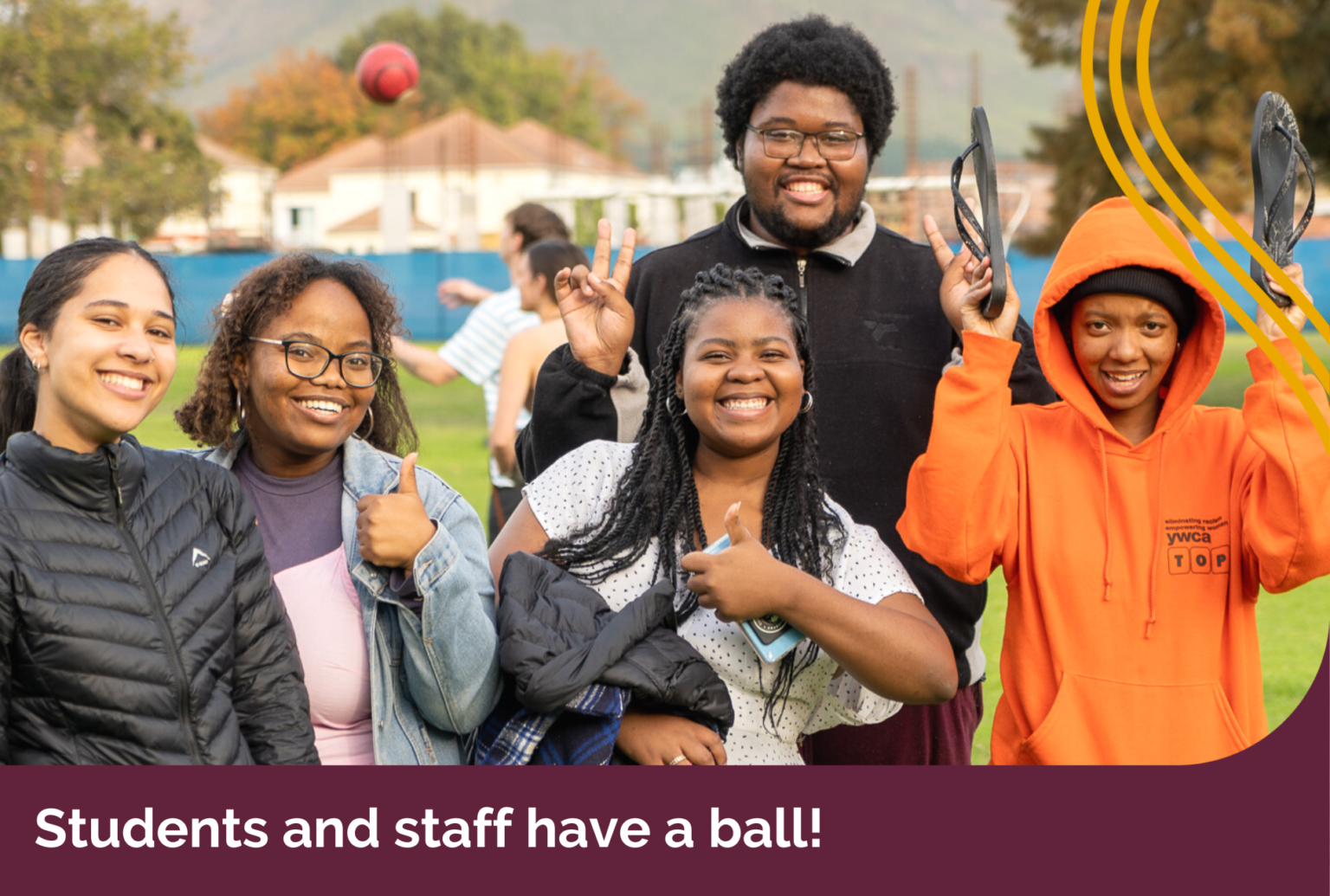 The Department of Chemical Engineering's staff and undergraduate students put their best foot forward at a fun-filled group social on Wednesday, 19 April, where they enjoyed seven-a-side football matches followed by a pub quiz.  
The event kicked off with staff and students divided into individual teams for the football segment of the social, during which they faced off for the honour of receiving a floating trophy.  We are proud to announce that our staff members won the event, proving that their talents are not restricted to chemical engineering. The students redeemed their reputations during the quiz segment, where team The Baddest Ladies won. In second place was team Risky Quizeness, and tied for third were teams The Gass Strippers and Below Average.  
"I would like to extend my heartfelt gratitude to all the students and staff for their enthusiasm in making our group social a success," said Dr Jamie Cripwell, the event's organising lecturer. "I would also like to thank all those who helped to organise and volunteered at the event, your hard work and dedication is greatly appreciated."  
All the fun had built up an appetite, and students and staff concluded the evening with a delicious boerewors roll braai.
See more photos from this fun event here.