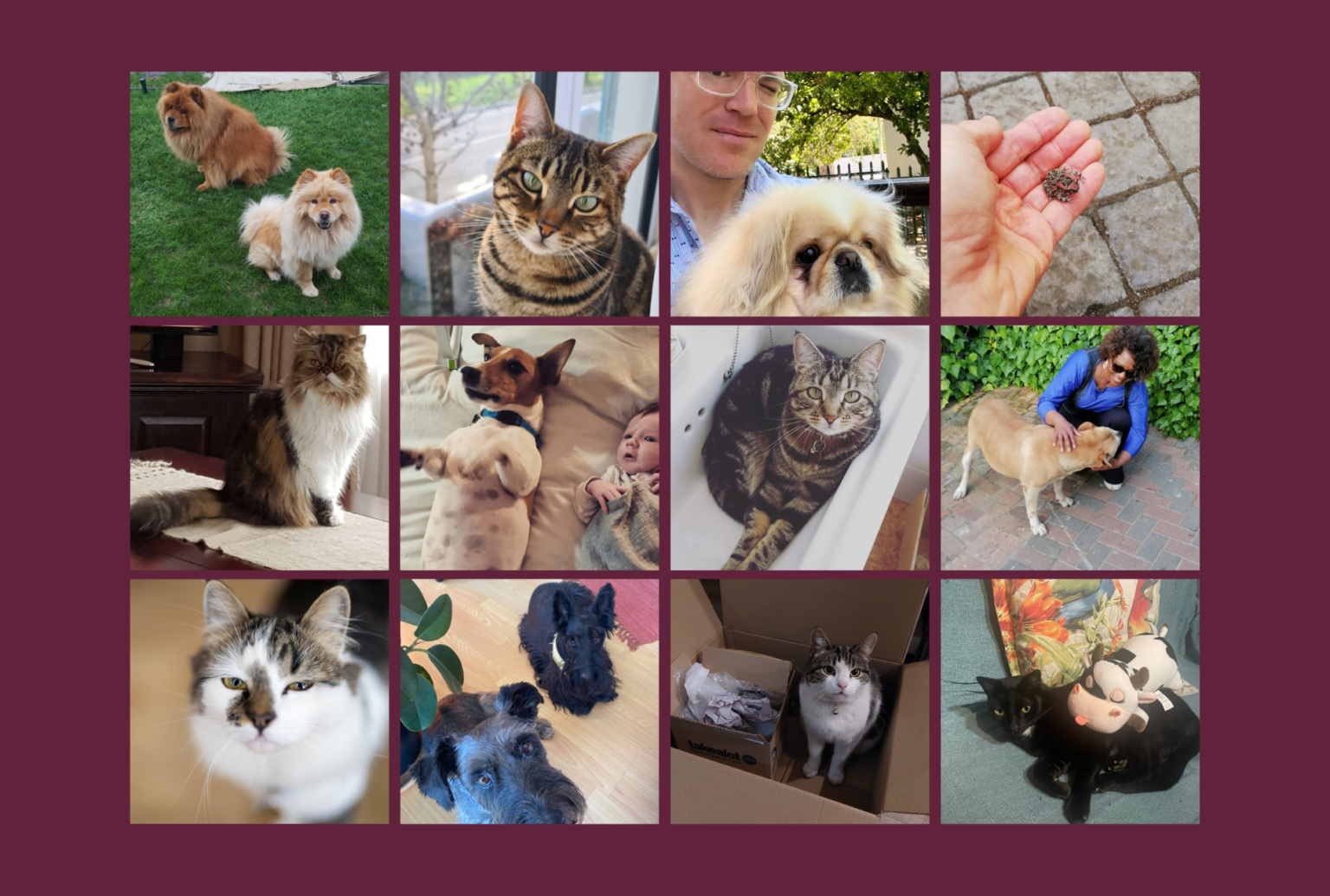 In honour of International Pet Day on 11 April, we're celebrating the four-legged friends and companions to the staff members of the Department of Chemical Engineering. From frogs to dogs and a cat (or five!), meet the adorable pets below:
Prof Cara Schwarz & Suzie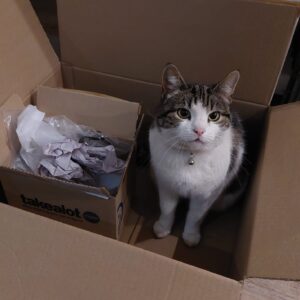 Little cutie Suzie is a loving cat friend to Prof Cara Schwarz. You'll often find Suzie in a box, or as a work companion to Prof Schwarz.
Prof Steven Bradshaw & Pietie die Padda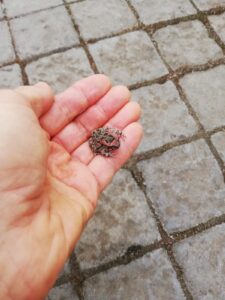 Pietie die Padda is not an official pet of Prof Steven Bradshaw, but he has had to be rescued from underneath his kitchen door several times. We think Pietie is just looking for an excuse to spend some quality time with Prof Bradshaw.
PS: Prof Bradshaw welcomes new name suggestions for Pietie.
Prof Neill Goosen & Roland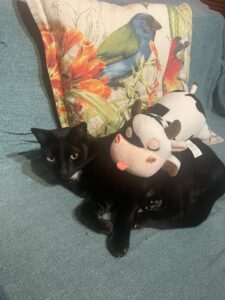 Moo! We mean, meow! Meet Prof Neill Goosen's black beauty Roland, named after the last gunslinger in Stephen King's The Dark Tower series.
Mr Jaco van Rooyen & Dynamo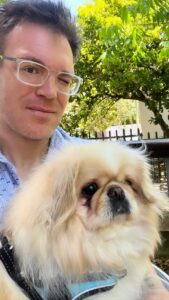 *Fanfare trumpet introduction* 
We give you, Dynamo. This cutie belongs to Mr Jaco van Rooyen, and only responds to "forgive my insolence, Your Royal Highness, lord and merciful king" when called.
Mr Petrie van Wyk, Benji & Yuki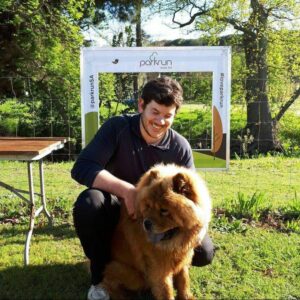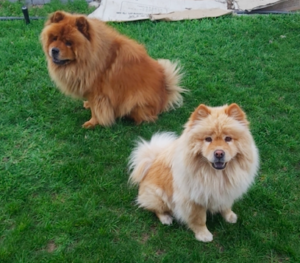 This adorable brother and sister duo belong to Mr Petrie van Wyk. Benji (brown) and Yuki (white) are the best of friends. They enjoy napping and getting up to mischief together.  
Mrs Francis Layman & Zia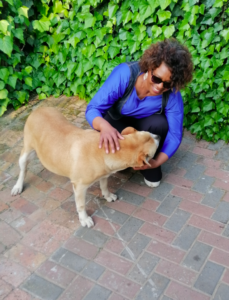 Meet loving dog Zia, best friend to Mrs Francis Layman. Zia sometimes forgets how big she is, and attempts to sit on one's lap. When that doesn't work out as she hoped, she rubs her head against your leg and lifts her front paws for you to hold. Adorable!  
Mr Anton Cordier & Balluchi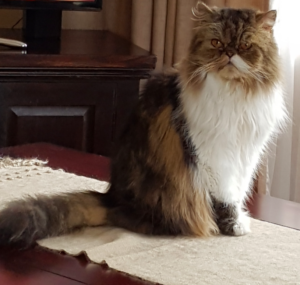 Beautiful Balluchi and Mr Anton Cordier are besties. They love to cuddle, and when Balluchi goes for his evening walks, Mr Cordier can call him back home, "just like a dog!"  
Prof Eugene van Rensburg & Matewis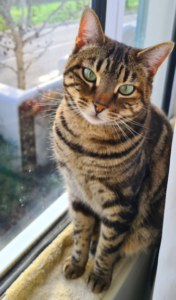 Meet Matewis. According to Prof Eugene van Rensburg, she is the most beautiful cat in the whole wide world, and definitely queen of her castle. Her nickname is Kitte, and we must agree, she is one of the cutest kitties we ever did see!
Ms Paula-Ann Smit & Lewis (and Liza and Fritz)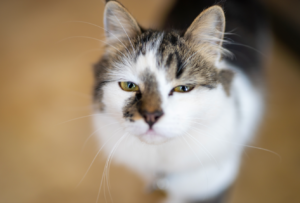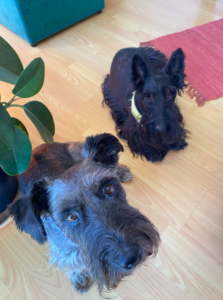 Say hello to Lewis, a sassy SPCA cat turned lover of luxury. He knows his angles and once won a photo competition to appear on a cat food calendar. His prize was a backpack, which he never uses. He also lives with two Scottish terriers, Liza and Fritz, to whom he is indifferent. It's his world; they're just living in it. 
Mrs Mieke de Jager, Charlie & Willie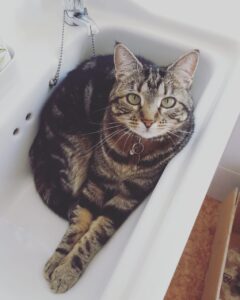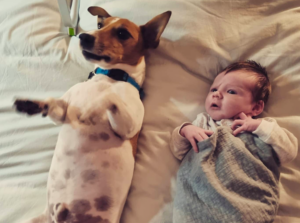 Willie (named after Springbok rugby player Willie le Roux) and Charlie (named after the Charlie bit my finger meme) are the spirited older children in the De Jager household, which they now share with their baby (human) sister, Annali. Willie shows his love by bringing you rocks from the garden, while Charlie would do anything for a cuddle and tuna. Fun fact: Charlie was initially said to be a boy, thus the name. When it was confirmed that she is, in fact, a girl, the name had already stuck.