The PhD programme in Chemical Engineering is 100% research based, requiring full-time study and enrolment of three years. Part-time enrolment is considered ad hoc, e.g. if the candidate is full-time employed as an engineer and wants to do research in the industry in collaboration with a supervisor in the Department. A dissertation is produced for evaluation, as well as sufficient academic articles that are submitted and accepted in accredited academic journals as part of fulfilment and attainment of the degree.
Candidates eligible to apply for a PhD in the Chemical Engineering Department include graduates with a MEng or MSc Eng degree in Chemical/Extractive Metallurgical Engineering or graduates with an MSc degree in one of the following fields: computer science, mathematics, applied mathematics, chemistry, biological sciences or physics. Note however, that completion of a PhD is not a qualifying degree for registration as an engineer if a candidate comes from one of the last-mentioned fields.
Applicable Master's degree with minimum average of at least 65%
Secured a supervisor with position in research group (preferred)
Suitable research topic (established in collaboration with supervisor)
100% research-based programme
Full-time enrolment for approx. 3 academic years
First year of registration without title
Accepted formal PhD proposal within first 12 months of registration (requirement)
100% research-based programme
Part-time enrolment for approx. 4 – 5 academic years
First year of registration preferrably with title
Register after proposal has been reviewed and accepted
Submission of dissertation for examination
At least three published and/or submitted articles in accredited research journals
360 credits (dissertation)
NQF level 10
Application
The postgraduate application process is as simple as completing the online application and submitting the supporting documents.
Tuition Fees & Bursaries
More information about tuition and accommodation fees can be found below, including opportunities and information about bursaries.
International Students
FAQs about studying at SU for international students.
Contact Mieke de Jager, our Postgraduate Manager, if you have any queries or need support.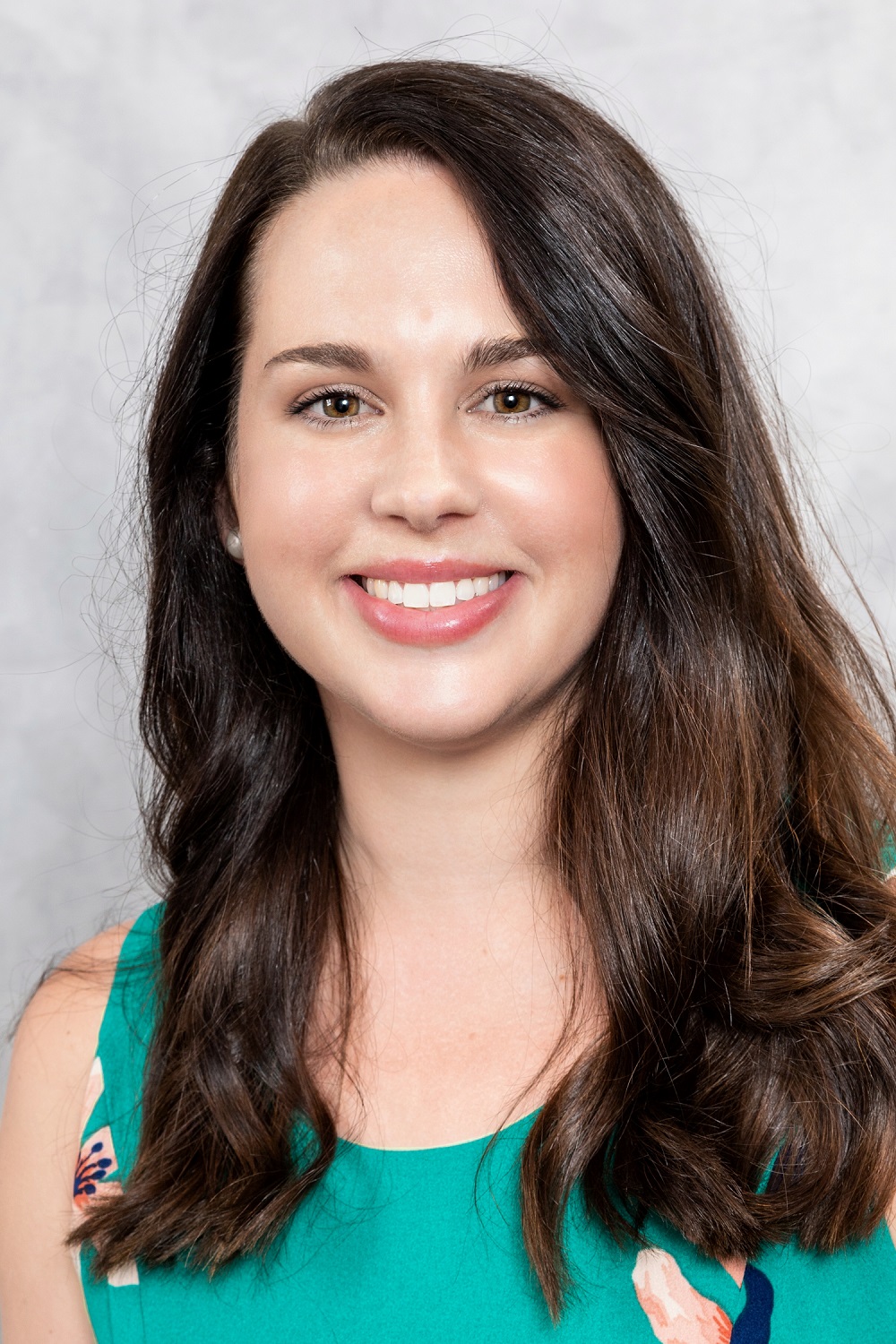 Postgraduate & Research Manager