Our department offers a Master's degree in Chemical Engineering (Research), which is a 100% research-based programme. This programme generally requires full-time study and research under the guidance of a supervisor(s) over a period of 18 – 24 months. Part-time candidates who are working in the industry are considered, and enrolment stretches over approximately three to four years. The residency culminates in the submission and examination of a thesis, as well as academic articles as part of fulfilment and attainment of the degree.
Candidates eligible to apply for a master's degree in the Department of Process Engineering include graduates with a four-year undergraduate degree leading to a professional qualification such as BEng and BSc Eng, or graduates with a BSc Honours degree in one of the following fields: computer science, mathematics, applied mathematics, chemistry, biological sciences or physics. Note, however, that completion of a MEng is not a qualifying degree for registration as an engineer if a candidate comes from one of the last-mentioned fields.
Admission requirements:
– Qualifications
BEng degree
Hons BSc degree
Applicable 4-year Bachelor's degree
Applicable Postgraduate Diploma
MTech
Minimum academic requirements:
A candidates with BEng qualification: 65% average for degree completed in four years, >65% average for degree completed in five years.
SA candidates with Hons BSc qualification: 65% average. Preference will be given to applicants with average of 70% and above.
SA candidates with MTech qualification: 65% average and above
International candidates: 65% average / Second Class Upper Division pass for degree completed in minimum time. Results of individual modules are also scrutinized. Preference will be given to candidates with a First Class Pass.
All applicants are encouraged to apply for research funding, especially NRF funding. As most South African funders only make funding available to SA citizens, international students are strongly encouraged to apply for funding from their home countries or other international funders.
Full-time enrolment for approx. 2 academic years
Part-time enrolment of approx. 3 – 4 years
100% research-based programme
Submission of thesis
Submission of articles in accredited research journals
180 credits (thesis)
NQF level 9
Contact Mieke de Jager, our Postgraduate Manager, if you have any queries or need support.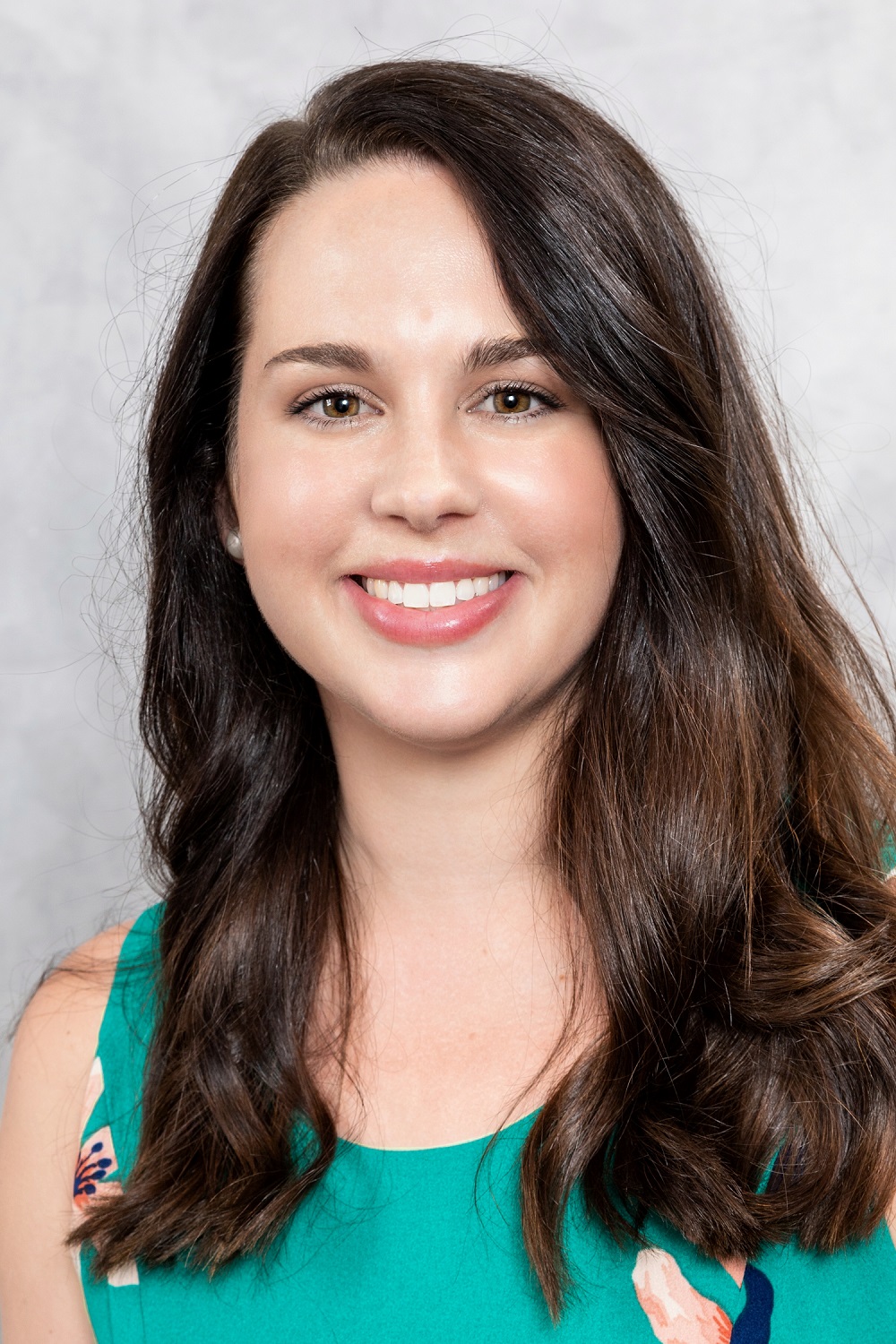 Postgraduate & Research Manager


Applications
The postgraduate application process is as simple as completing the online application and submitting the supporting documents.
Tuition Fees & Bursaries
More information about Study & SU Residence fees can be found below, including opportunities and information about bursaries.
FAQs & International Students
Some answers to questions about the postgraduate programmes including information about International Students