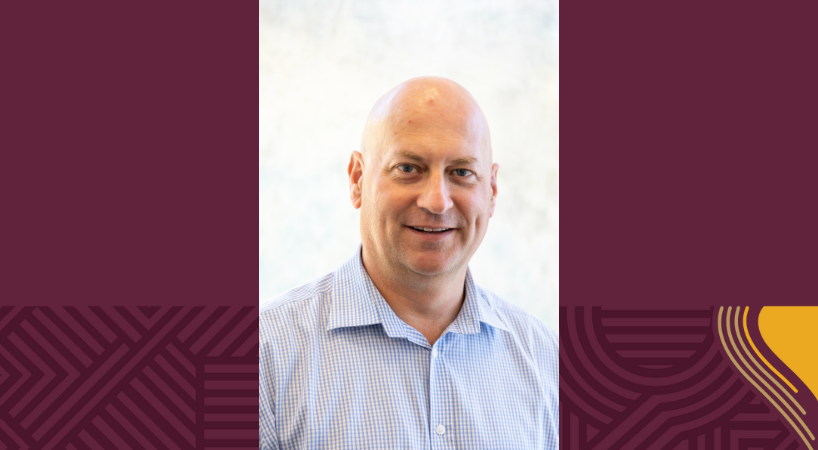 This Feature Friday, we honour our Prof Johann Görgens, who was recently presented with a Research Excellence Award and a Distinguished Postdoctoral Mentor Award from Stellenbosch University (SU).  
"I am proud to have researchers in my group that can produce high-quality outputs," said Görgens, a distinguished professor in chemical engineering, about the awards. He is one of 53 other researchers across SU faculties to be presented with the Research Excellence Award this year, awarded to researchers who made the most significant contribution to accredited publications in the 2021-output year. His research appeared in 16 publications.  
"Researchers delivering these types of outputs of high quality are regarded as some of the most important assets at any university," said outgoing Deputy Vice-Chancellor: Research, Innovation and Postgraduate Studies, Prof Eugene Cloete. "I consider it a privilege to be able to give recognition to the outstanding performance of this group of researchers". 
Prof Görgens' second achievement, The Distinguished Postdoctoral Mentor Award, was presented to SU mentors with 20 or more postdoctoral research fellows from 2017 to 2021. Prof Görgens has supported 42 postdoctoral research fellows in the past five years. "[This accomplishment] is an outstanding feat," said Prof Cloete. Focused on the future, Prof Görgens said that his research group will aim to deliver research outputs that support and enable new industrial developments.  
More about Prof Görgens 
Looking for a practical and industry-relevant way to pursue his interest in science, chemistry and business, a young Görgens decided study chemical engineering. He would ultimately obtain a PhD in this field, as well as an MBA, both from SU.  
Today, Prof Görgens has over 20 years' experience in bioenergy and biomass projects, both in industry and academia, and holds an NRF Research Chair in sugarcane biorefineries. His research focus is on the development, assessment and application of process technologies for the conversion of plant biomass and bio-derived products, in particular residues or wastes, into new, valuable products, in a practical, affordable and sustainable manner. When not busy with work or research, Prof Görgens enjoys – wait for it – kitesurfing!
To chemical engineering students who strive towards a successful career, he has the following advice: "Chemical engineering education provides a broad range of skills and opportunities for specialization, including the potential to apply these skills outside of conventional engineering jobs. Career success is linked to finding your passion, and what you are good at, within this range of opportunities."