The Department recently introduced its new Postgraduate Student Council (PGSC). The function of the PGSC is to represent the postgraduate student cohort in multiple capacities within the department, and to contribute to the postgraduate experience by coordinating social events and annual Postgraduate Symposium.
Read below for more info on the PGSC representatives. We wish them the best with their term and hope that they will positively impact our postgraduate cohort's student experience.
George Teke (PhD)
Chairperson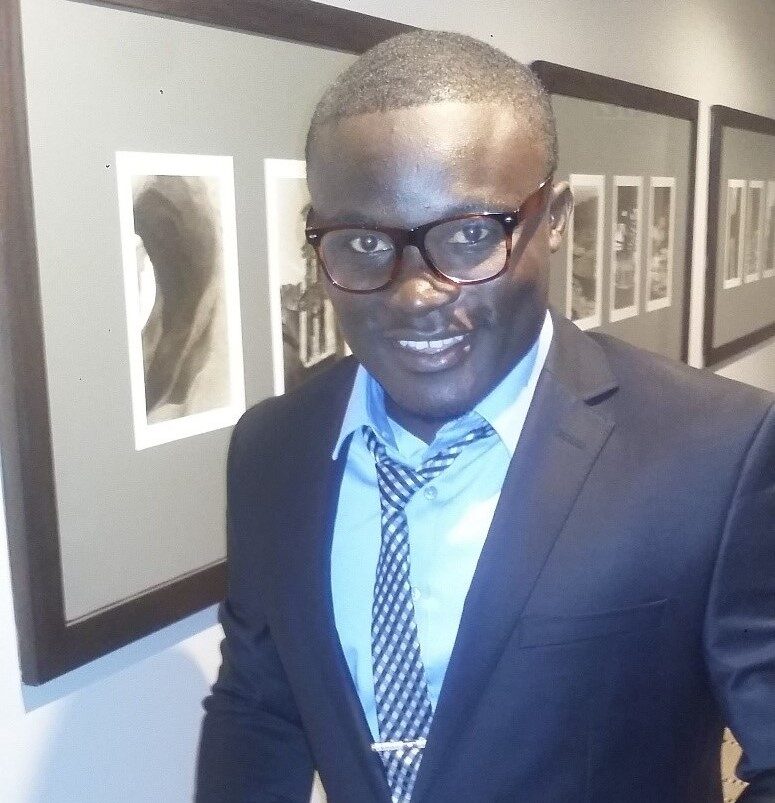 Dissertation title: Design and Investigation of a Semi-Partitioned Bioreactor for Continuous Extractive Fermentation
Bioprocess Engineering research group
Favourite food: Don't really have a favourite but something good and light is okay with me.
Hobbies: Singing classical music and soccer (Manchester United Fan for life).
Currently watching: Tired of Suits, now anxiously waiting for the new Castle season this year. Law incline series are my favourites.
Sandri du Plessis (MEng)
Secretary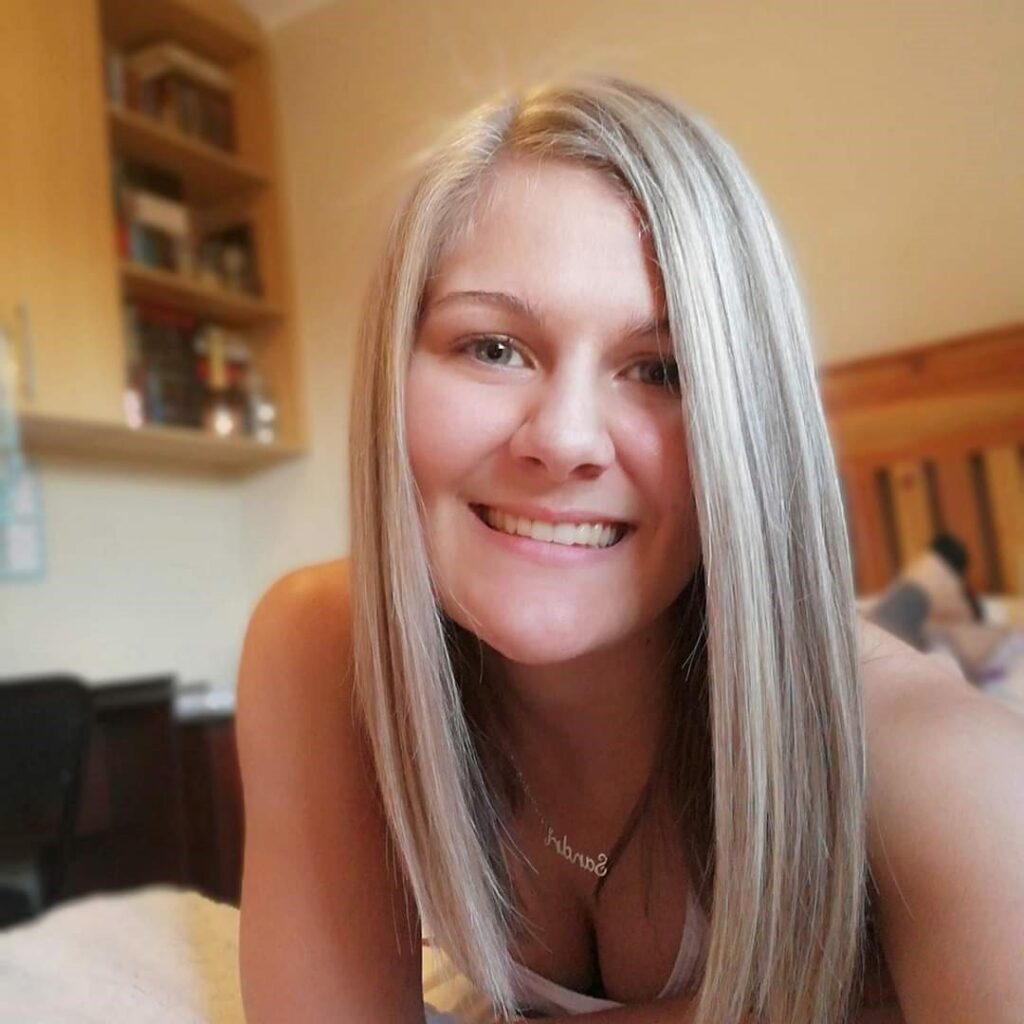 Thesis title: The measurement and modelling of low-pressure vapour-liquid equilibrium of binary mixtures of n-alkanes + 1-alcohols
Separation Technology research group
Favourite food: I guess it is a very tight battle between nachos and steak
Hobbies: Catching pokemon on Pokemon Go, playing computer games, reading and painting. I also love finding new coffee shops to try out
Currently watching: I'm re-watching Big Bang Theory and Grey's Anatomy and trying to get through My Hero Academy; so any and all series recommendations are welcomed!
David van der Berg (MEng)
Postgraduate Symposium Coordinator


Thesis title: High-throughput biomethane potential (BMP) as a predictor for commercial-scale anaerobic digester performance
Bioprocess Engineering research group
Favourite food: Sushi
Hobbies: Reading (research, fictional novels, trends), music (practising guitar, listening), sports (rowing, trail running, gym) and gaming
Currently watching: None (basically binged everything during lockdown)
Sasha Kasperski (MEng)
Social Events Coordinator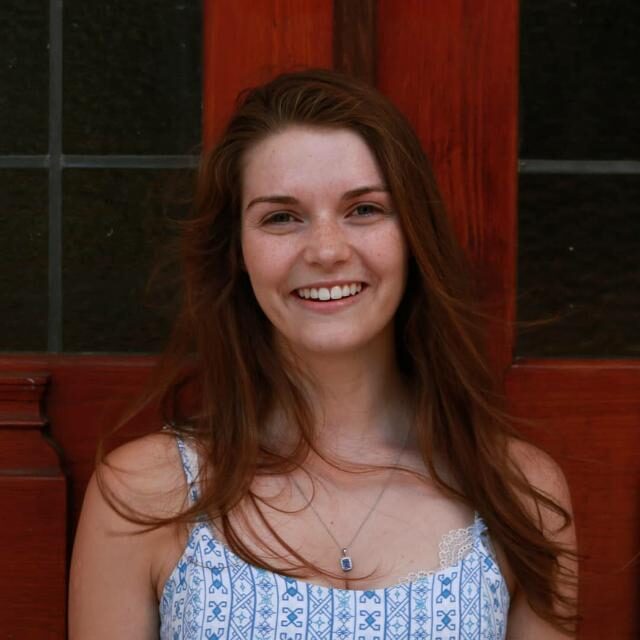 Thesis title: Bioconversion of lignocellulosic biomass to single-cell protein for human consumption
Bioprocess and Waste Valorisation research groups
Favourite food: Thai green curry
Hobbies: All outdoor activities – hiking, fishing, shooting, scuba diving, rowing, running – reading and playing chess
Currently watching: Outlander
Tiaan Punt (PhD)
Laboratory Orientation and Welcoming Coordinator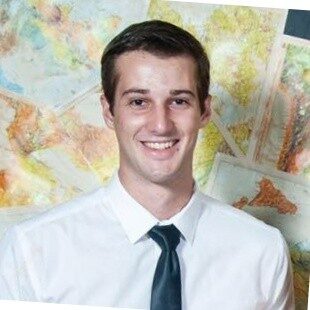 Dissertation title: Development of an environmentally friendly and sustainable hydrometallurgical process for lithium-ion battery recycling
Extractive Metallurgy research group
Favourite food: Any Japanese or Italian cuisine
Hobbies: Kitesurfing, cycling, photography, and cooking
Currently watching: The Terror
Tanya Meyer (MEng)
Transformation Coordinator


Thesis title: Performance Assessment Analysis and Non-optimality Identification for Multimodal Process Operations
Machine Learning & Data Science research group
Favourite food: Granola and yoghurt
Hobbies: Mountain biking, adventuring, collecting stickers and entertaining my kitten (Finn)
Currently watching: The Office