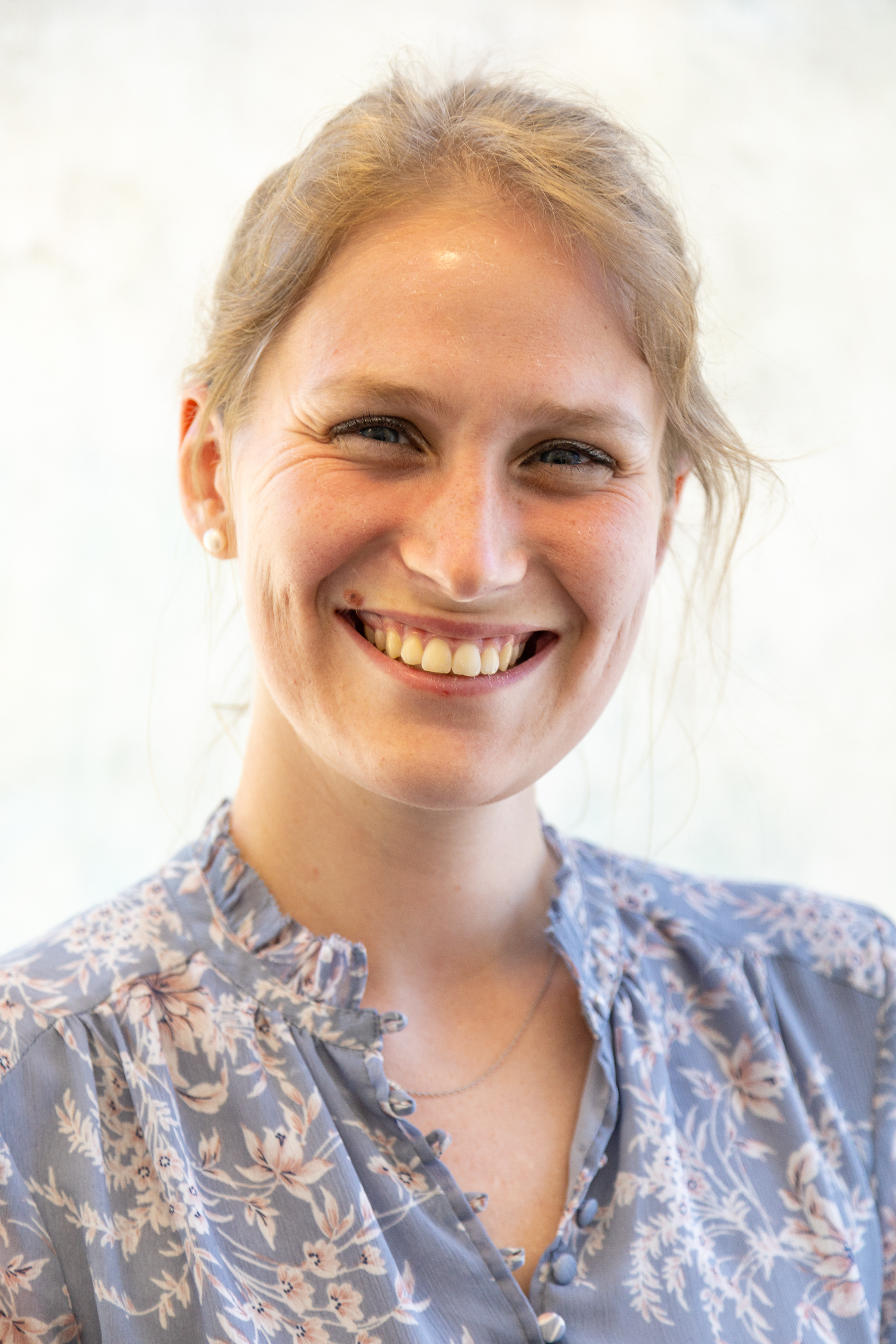 Ms Danielle de Klerk
Junior Lecturer | Thermodynamics & low pressure phase-equilibria


Short Bio
Danielle de Klerk was appointed as Junior Lecturer at the Department of Process Engineering in August 2019. She is busy completing her postgraduate studies with a research focus on the thermodynamics and phase equilibria of quaternary systems. She completed her BEng in Chemical Engineering (Cum Laude) at Stellenbosch University.
Research Interests
Low pressure phase equilibria:
Vapour-Liquid Equilibria
Liquid-Liquid Equilibria
Vapour-Liquid-Liquid Equilibria
Thermodynamic Modelling
Selected Publications
A list of Danielle's published works can be found on her Google Scholar profile.
Teaching
Engineering Chemistry 123
Chemical Engineering 367