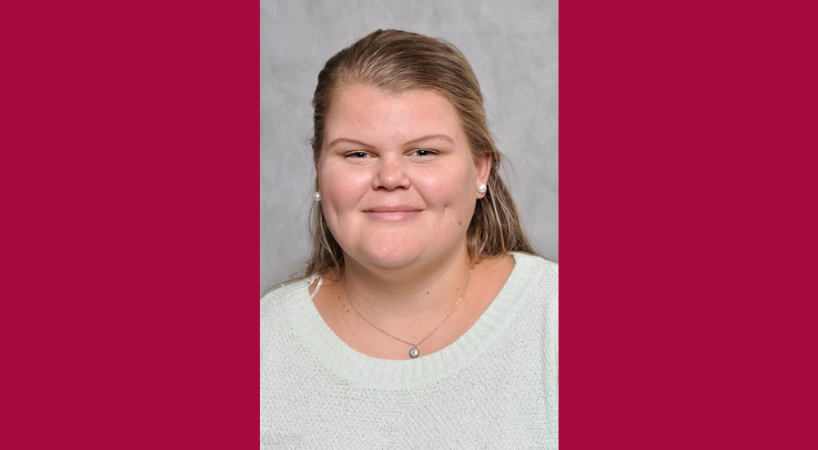 'Girls study Chemical Engineering too!' Meet PGSC Secretary Veronica Lourens
Veronica Lourens, Secretary of the Process Engineering Department's Postgraduate Student Council (PGSC), is always up for a challenge. It's the very reason she decided to study chemical engineering in the first place!
"I didn't want to be an accountant," explains Veronica, whose brother was also studying engineering at the time. "He [suggested] that I study industrial engineering, as he thinks it's [easier], and because it was something that girls tended to study," Veronica adds. So, with much grit and a dash of rebellion, Veronica chose to study chemical engineering instead; and she hasn't looked back since. Veronica is currently a master's candidate, under the supervision of Profs Eugene van Rensburg and Johann Görgens. Her research topic is: Solid-state bioconversion of lignocellulose to single cell protein using mechanical and enzymatic co-treatment. "I am passionate about this project because it can impact many people and lives," says Veronica.
Advice for future chemical engineering students
Succeeding in a chemical engineering degree comes down to hard work and determination, according to Veronica. She has the following advice for future first-year students: "Don't let this degree break you. It will be difficult, and you probably will struggle at some point, but you will get through it." "Also, the first test week is the literal worst. It's okay if it sucked," she adds.
As with all our PSGC students, we had to ask Veronica what her favourite chemistry engineering joke or meme is. Here is her (chuckle-worthy) contribution: